The most beautiful country in all the land
After talking about how Kansas has never felt like home, I've got to admit: I still think it's the most beautiful place in all the land. There's something about the Flint Hills that is so desolate, stark, and gorgeous.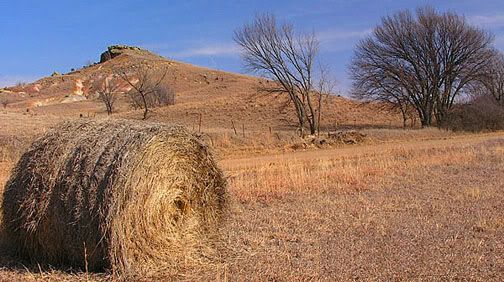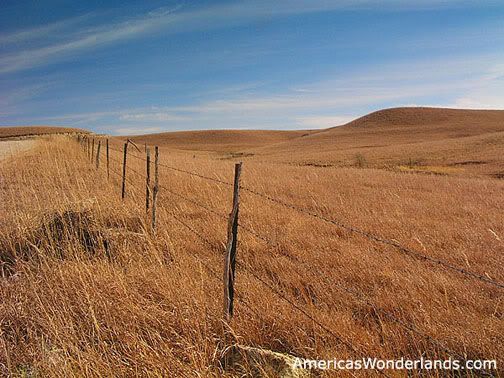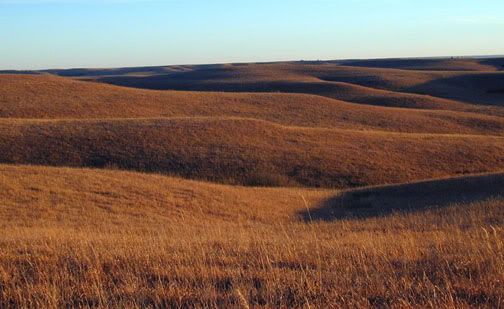 I particularly love the way the elements weather the buildings there.